When Adam and I were dealing with infertility, Mother's Day was difficult. I loved celebrating my wonderful mom, but it was hard to get around my own personal sadness.
Then I got pregnant and everything changed. Last year I celebrated Mother's Day with our baby girl in my arms. When they handed out carnations at church, they gave one to me. I remember handing my little pink flower to nine-month-old Skylar, who immediately scrunched it up in her tiny hands, and as I watched her I let myself cry a bit. The whole day felt like a sigh of relief. God had given me what I'd asked of Him, what I'd always wanted, and it was good to take a day and dwell on it.
A year has gone by and in that time God has given us another baby – our sweet Micah Nathan. But hard things have happened this year too, and sometimes they get all my attention. Lately my thoughts have been weighed down by grief.
But today is Mother's Day and once again I brought home a little pink carnation from church. It's sitting in front of me now, reminding me of my answered prayers and filling me up with joy and gratitude. Sometimes there's nothing better than to sit and think about the things God has done.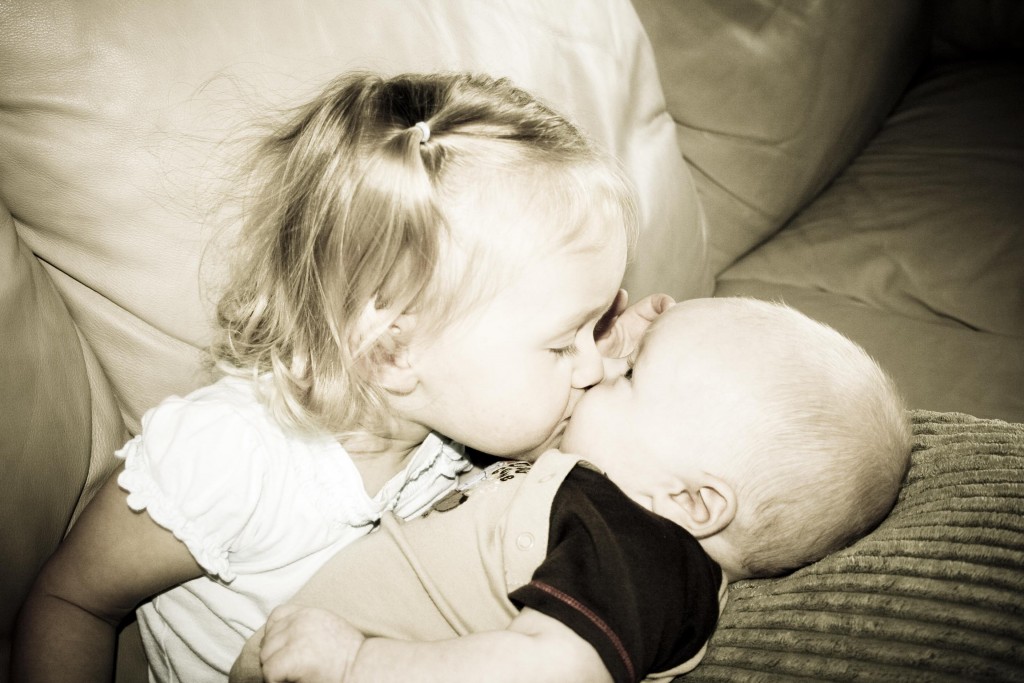 "I will consider all your works and meditate on all your mighty deeds." – Psalm 77:12